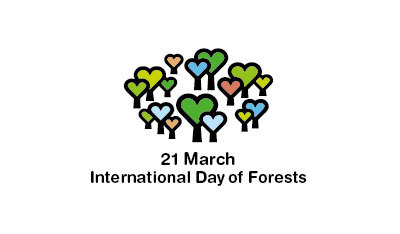 Posted on
Today is International Day of Forests and we are extremely proud to support this special day.
Over 7 million hectares of natural forest are lost each year which is why we are proud to say that all of the wood we use in our furniture is sustainably sourced.
Our wood is sourced locally and milled and air-dried traditionally on site. We burn all of our waste materials during the cold winter months or dispose of them ecologically to minimise waste. We have also been lucky enough to work with clients who have been able to use their own trees for their commissions.
International Day of Forests is an event run by the United Nations and if you would like to view the live webcast please follow this link: http://webtv.un.org